New Monte Acquisition
1979 Monte Carlo, 40,000 original miles, 267 v8, th350 trans, F41 with all braces and sway bars and a/c. Everything works in this car.
It even has an 8 track stereo and still has some of the original hoses and clamps from 1979 GM.... All the mechanicals from my car which was damaged in an accident will find its way into this car.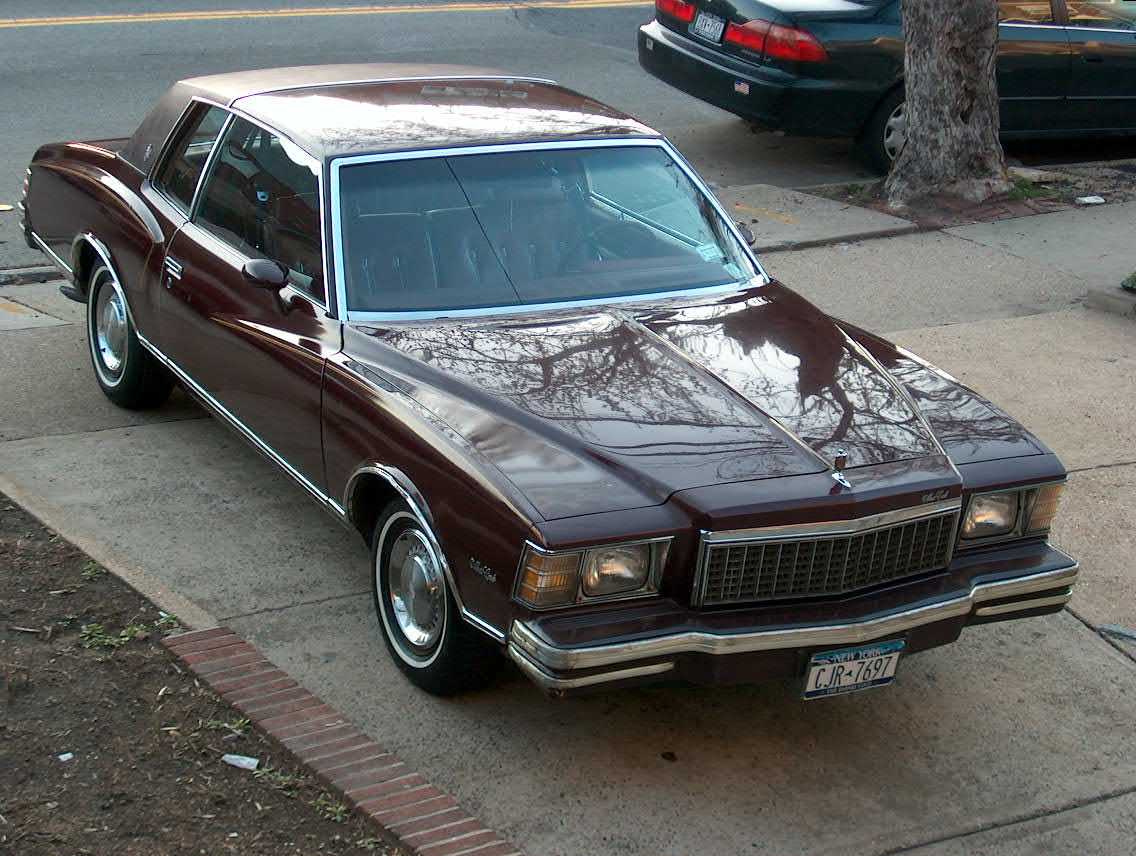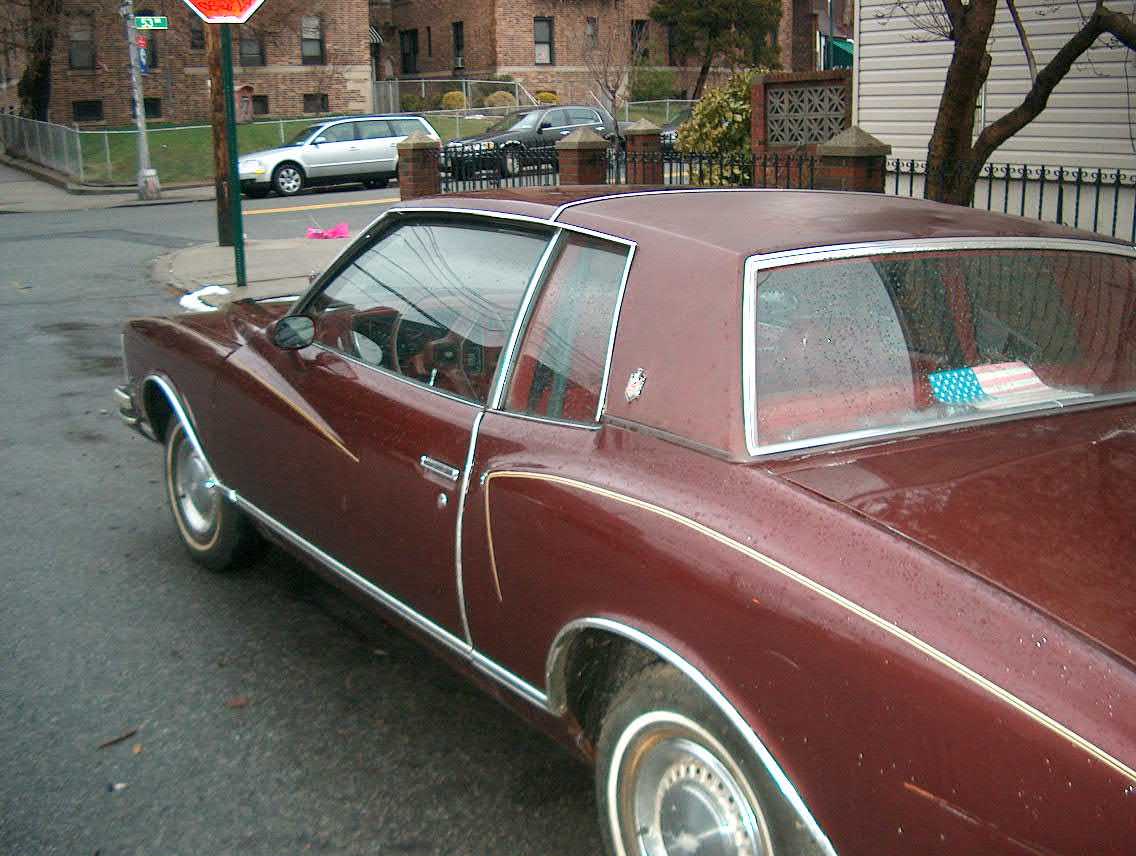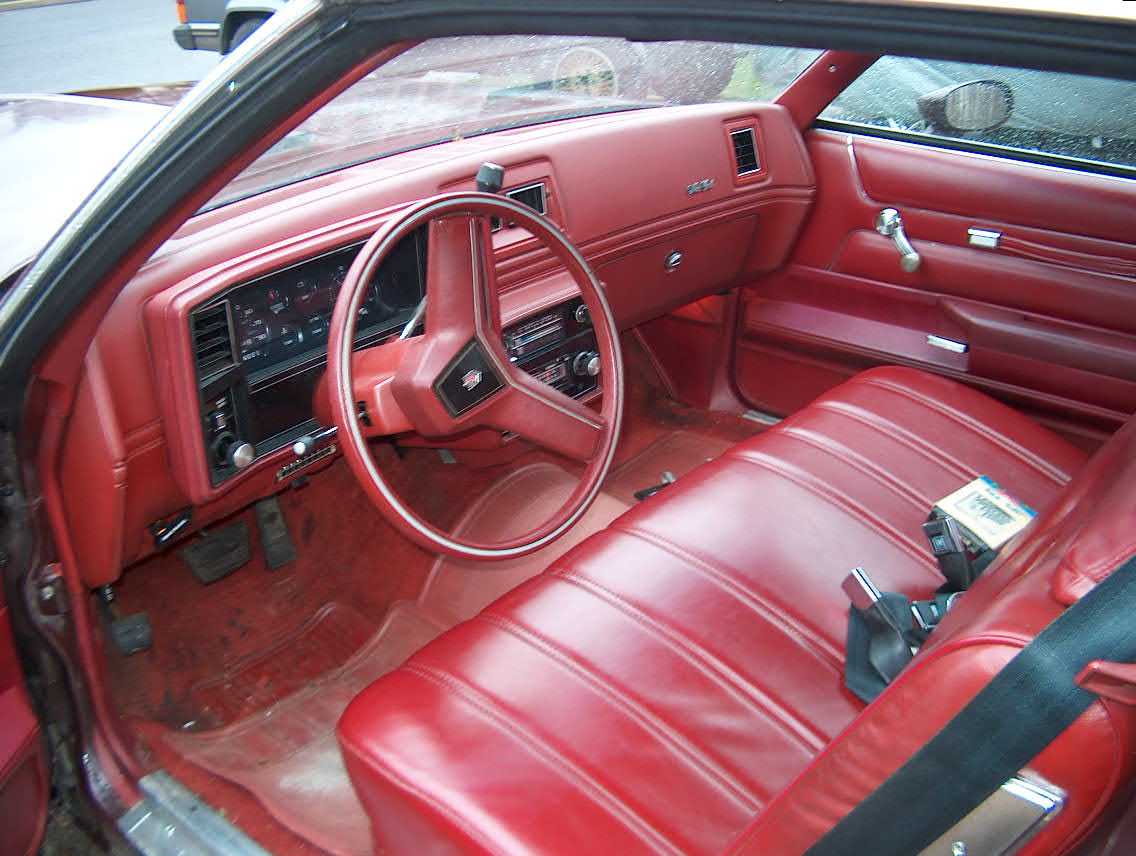 This is pretty much the worst damage.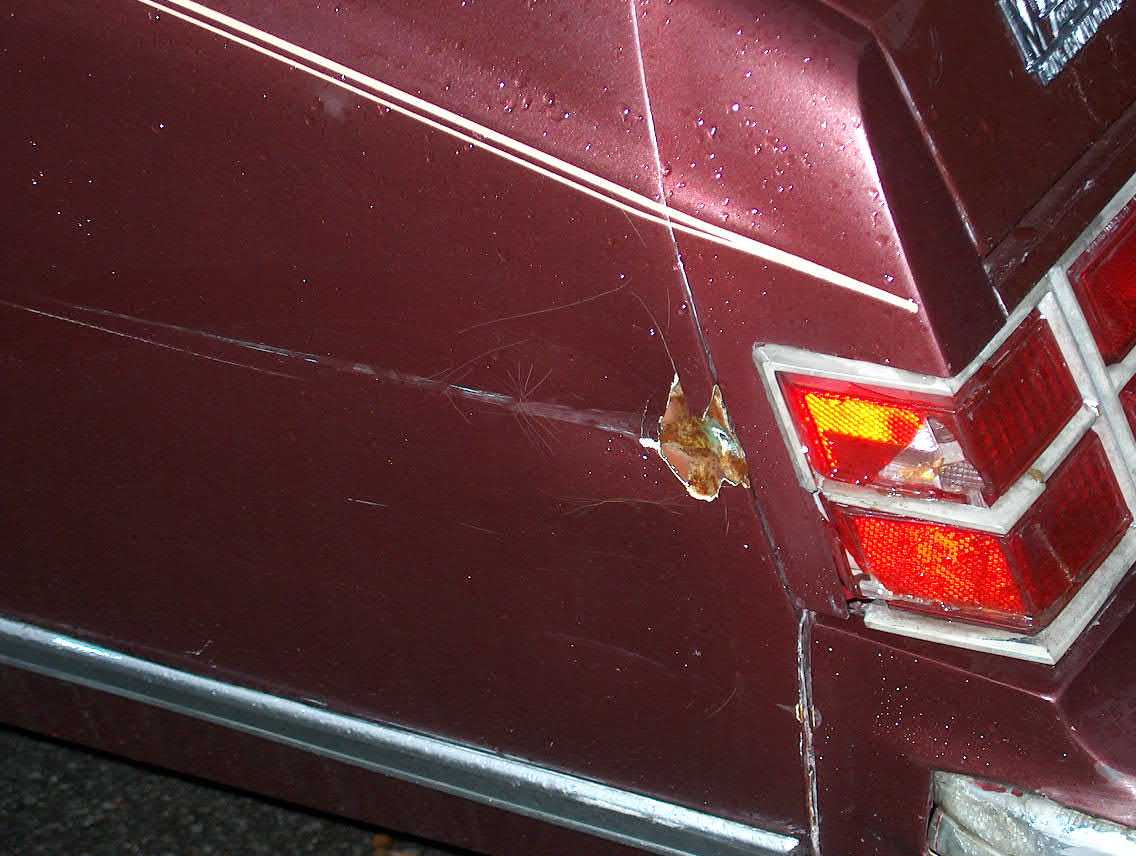 Some scratches on the doors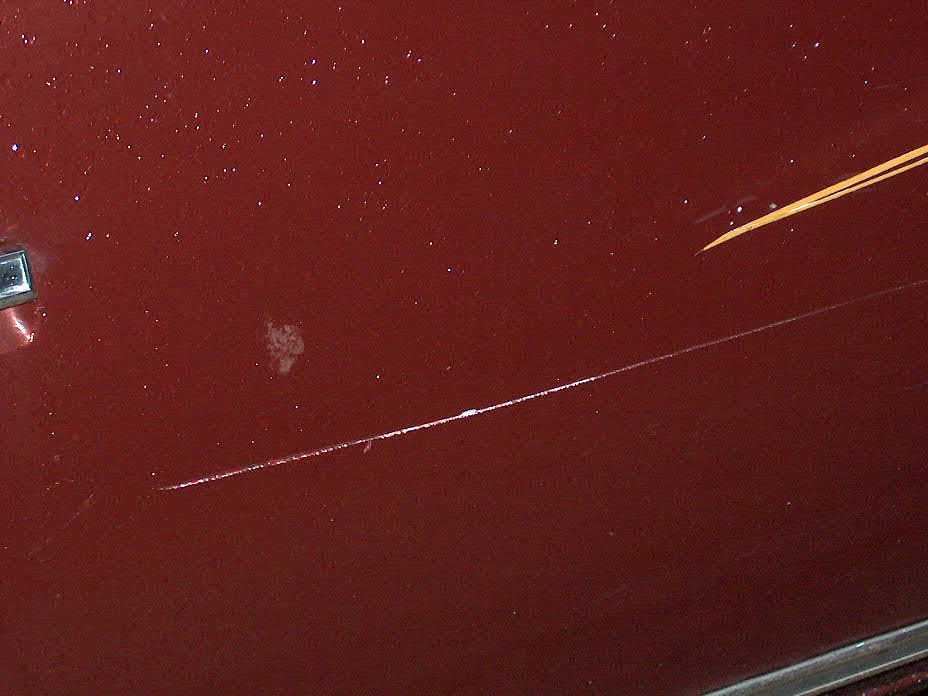 Wheel well gonna needs some new trim.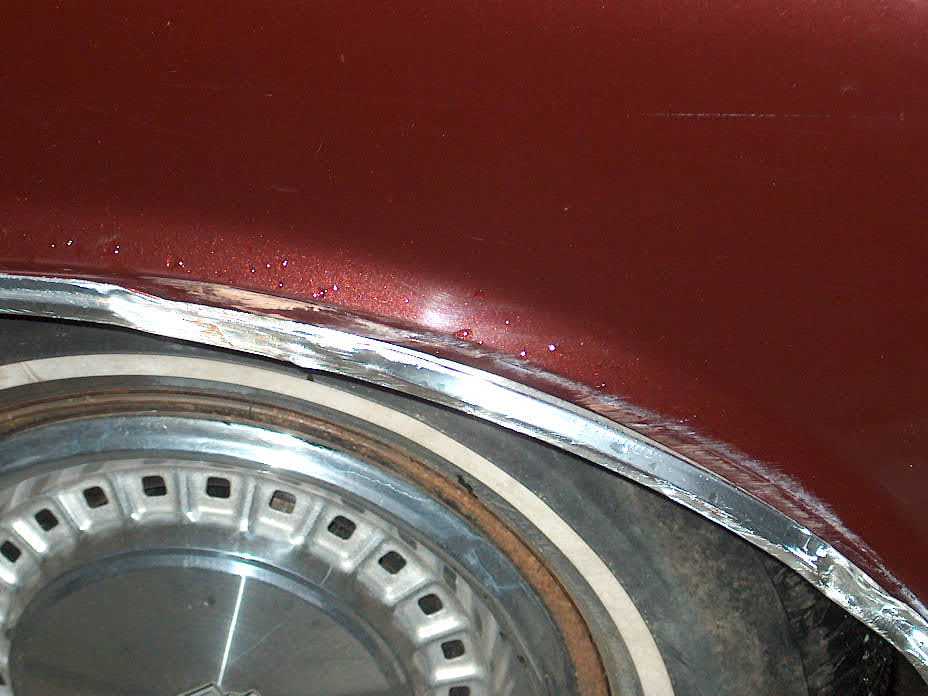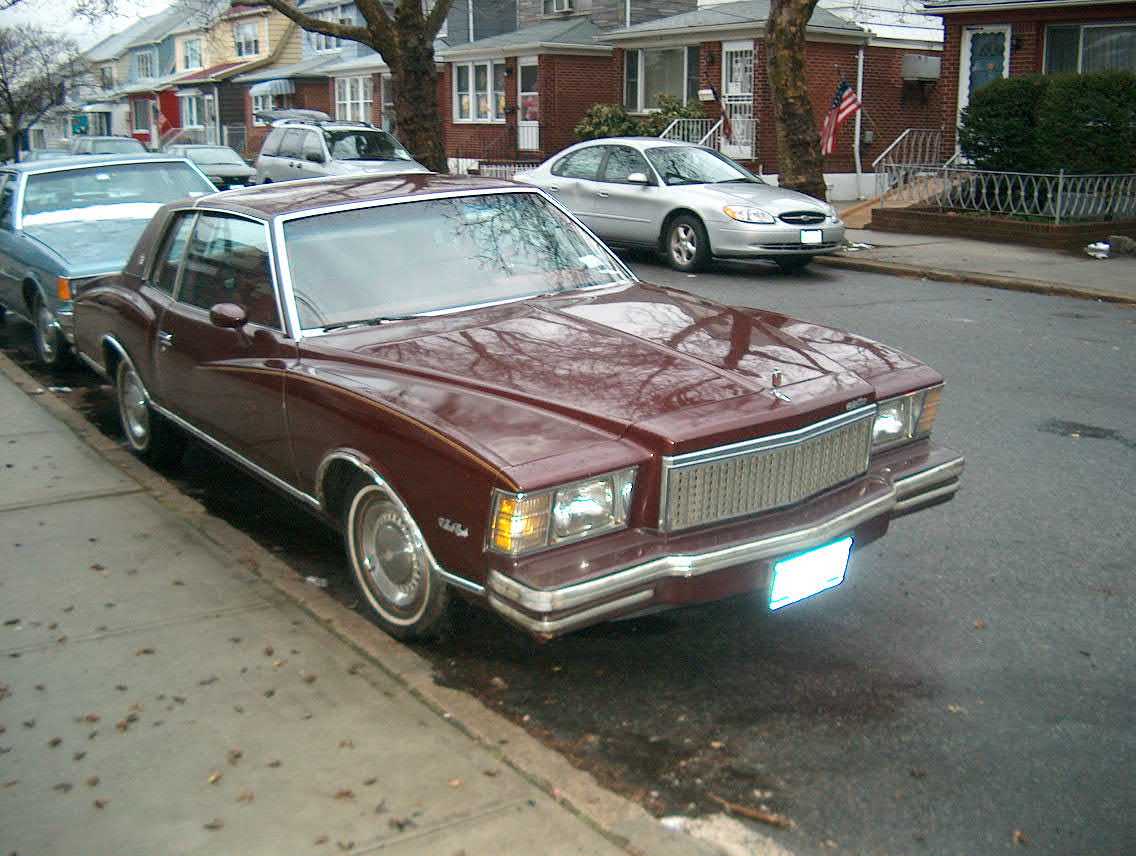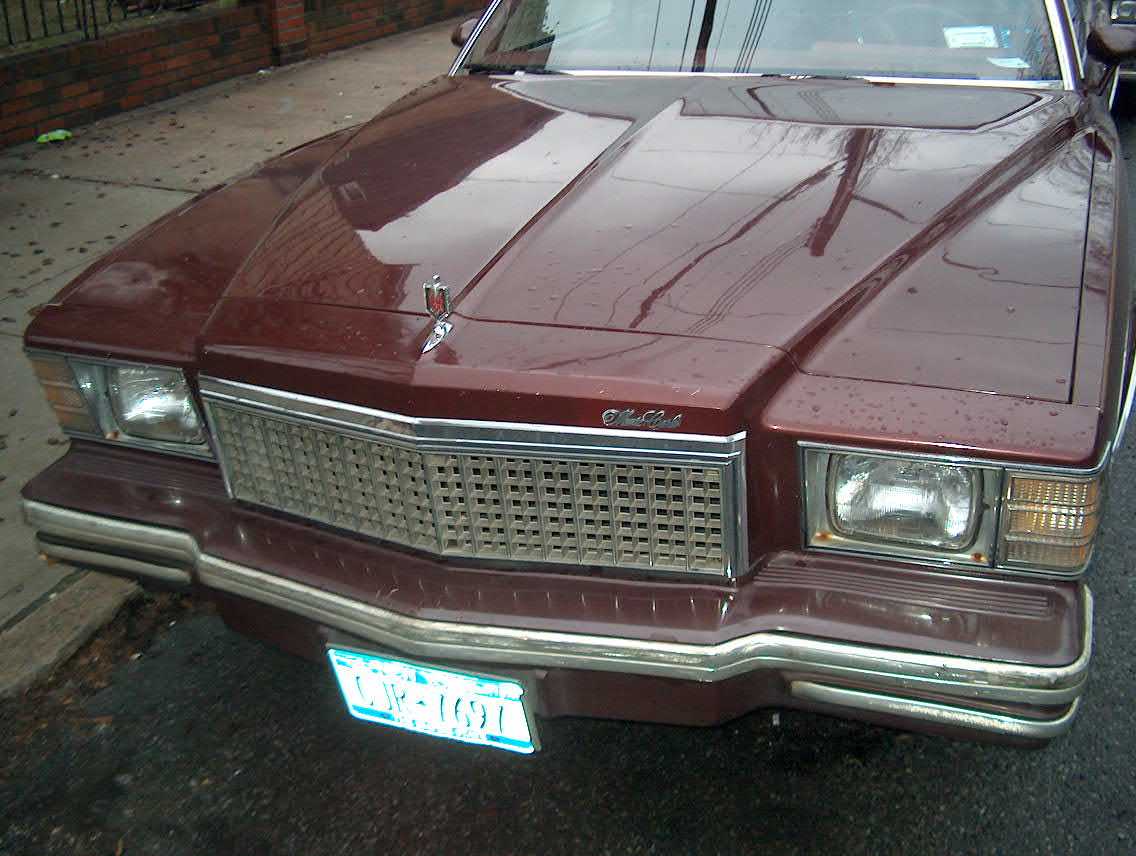 I was able to get a couple extra drivers side tail lights.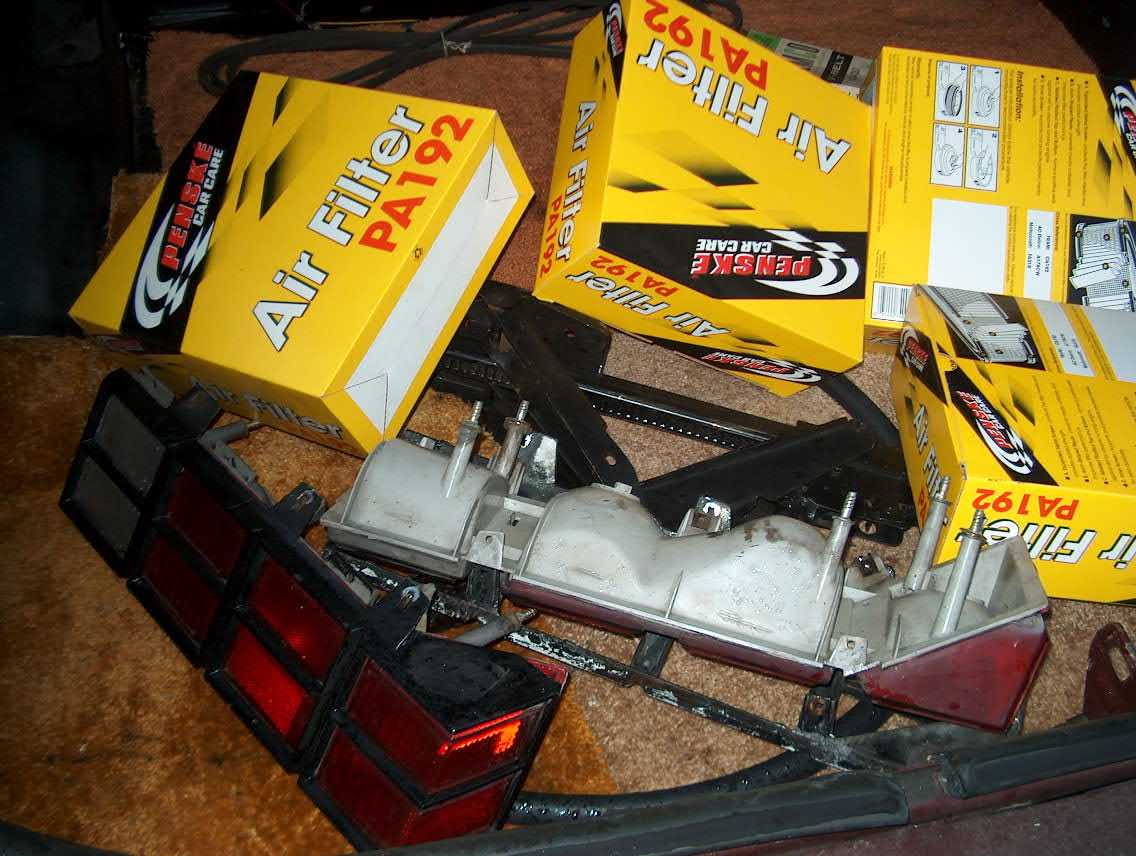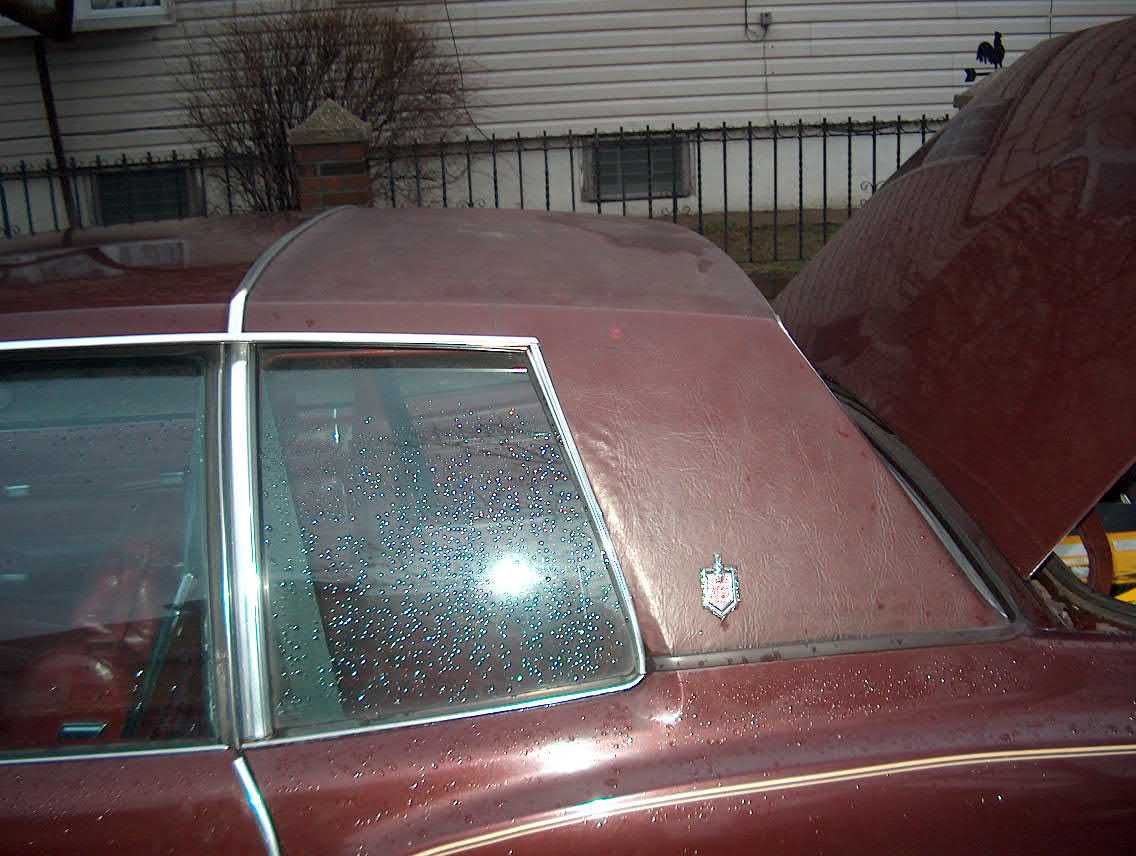 The only damage to the interior.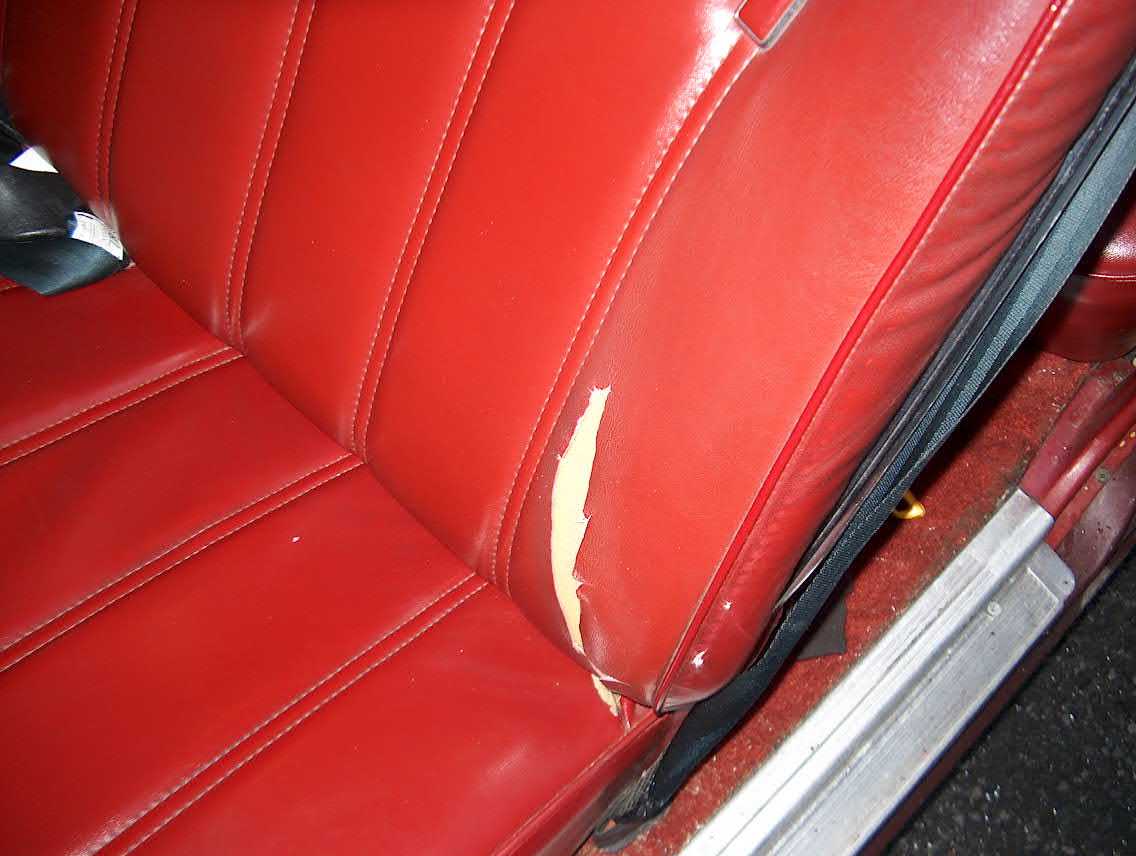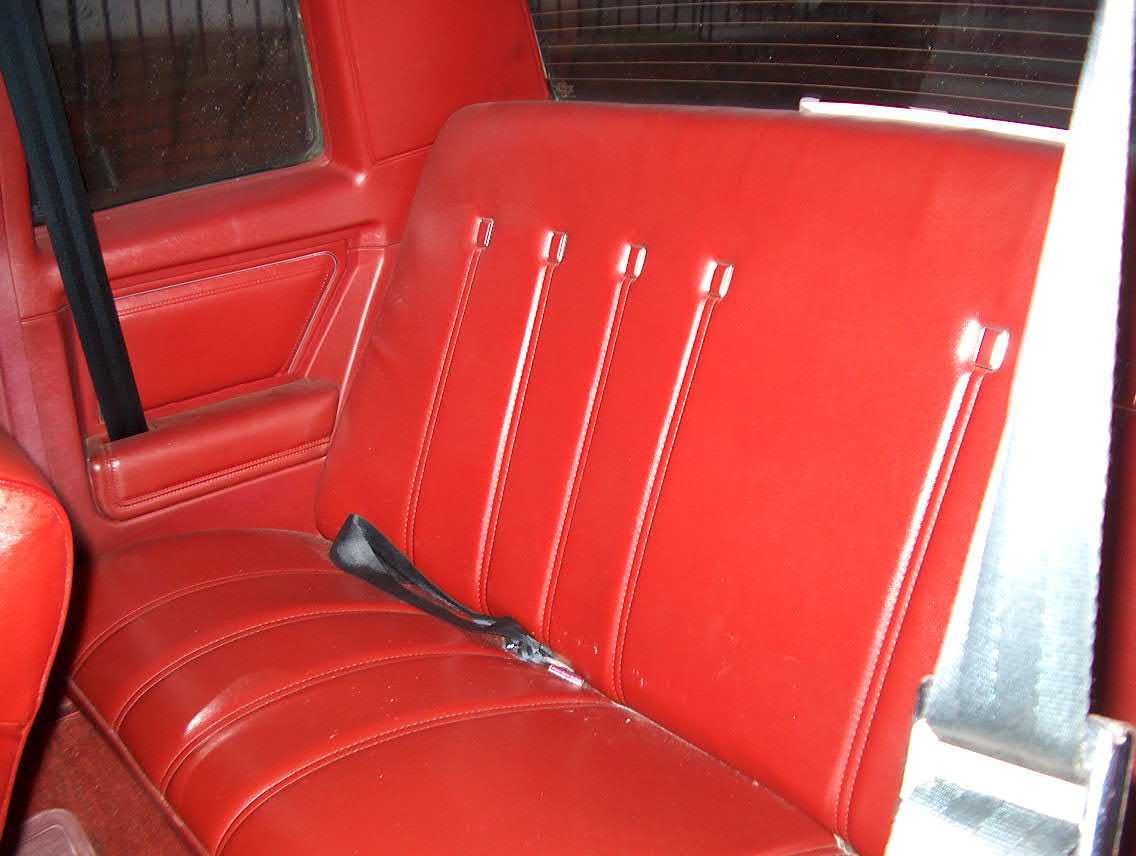 Look at that 8 track. I was listening to it on the way home.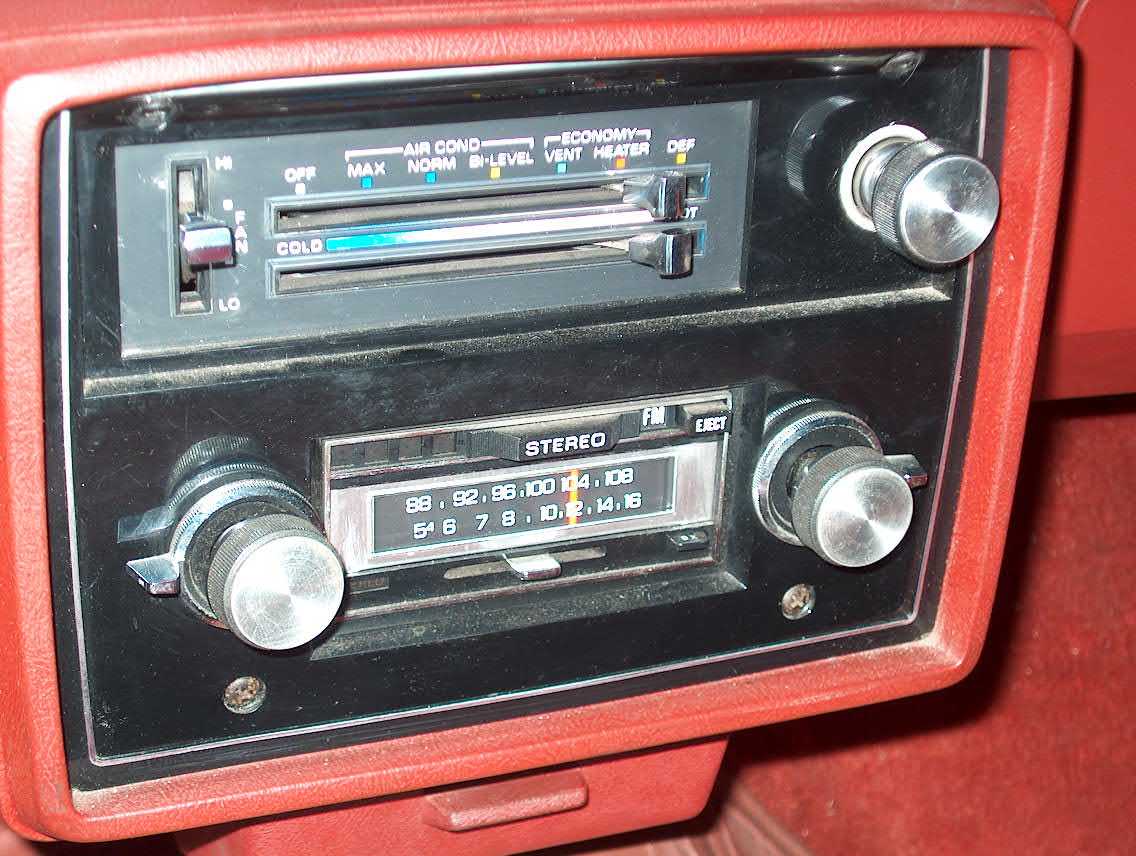 For you Marshall Tucker fans. This tape came with the car..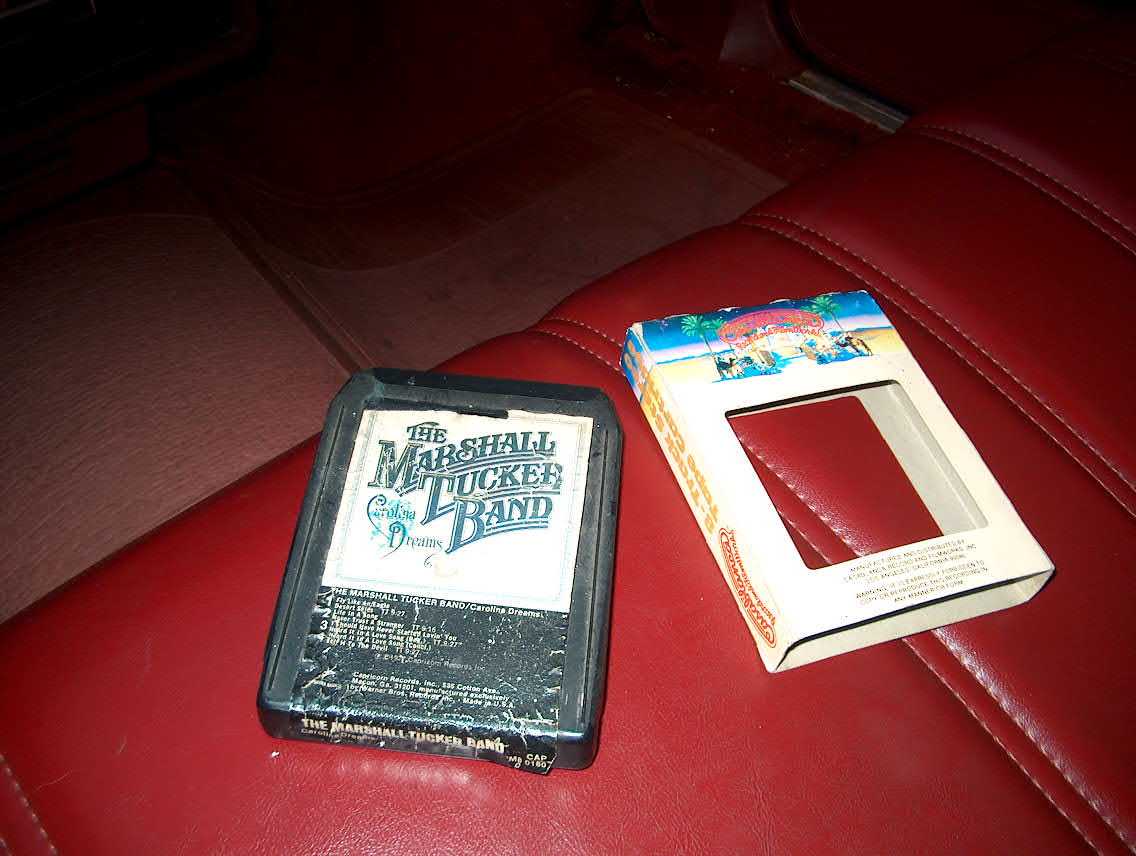 Idiot lights. Got some 85 SS gauges to go in there.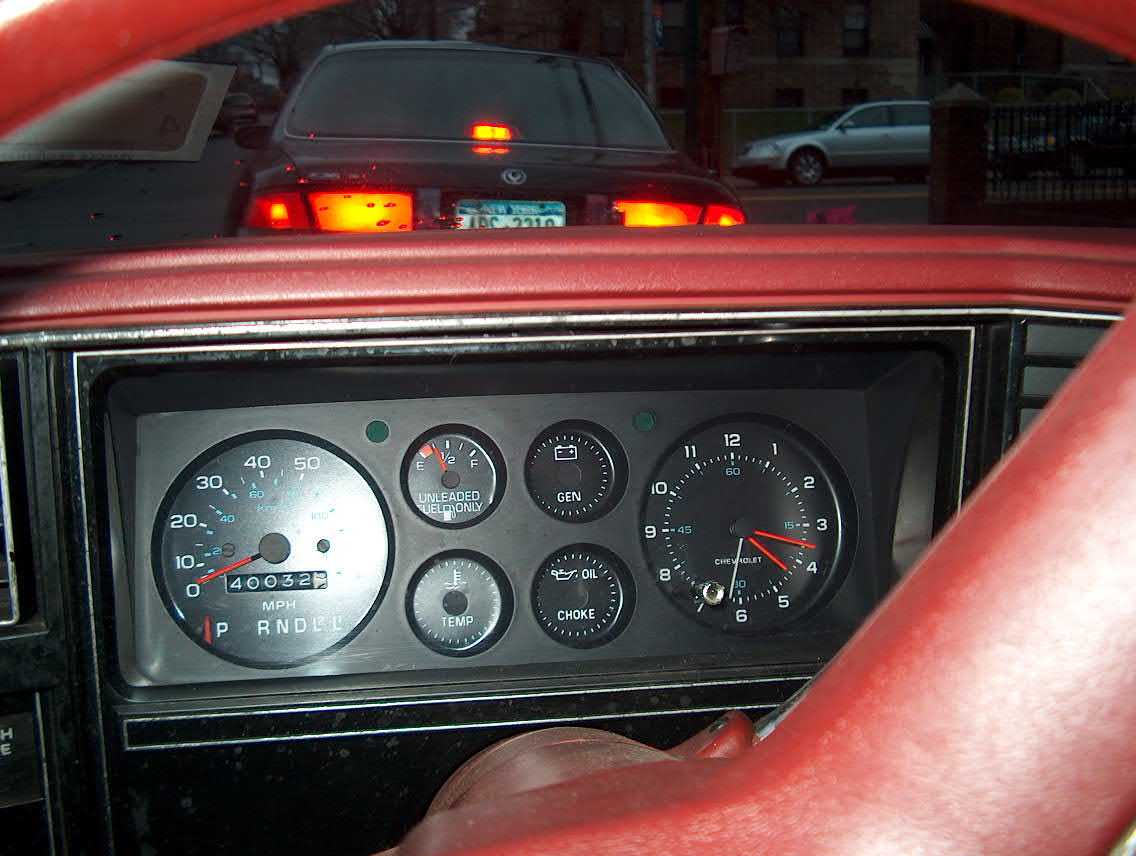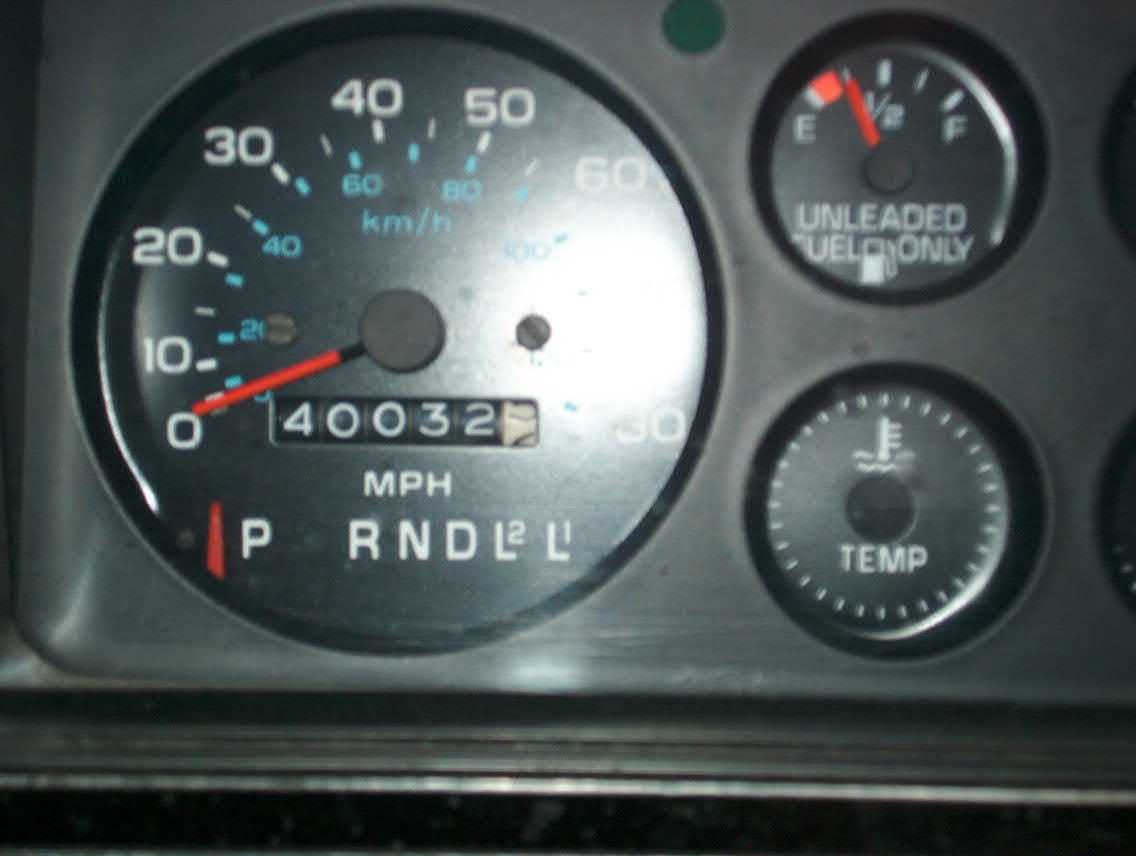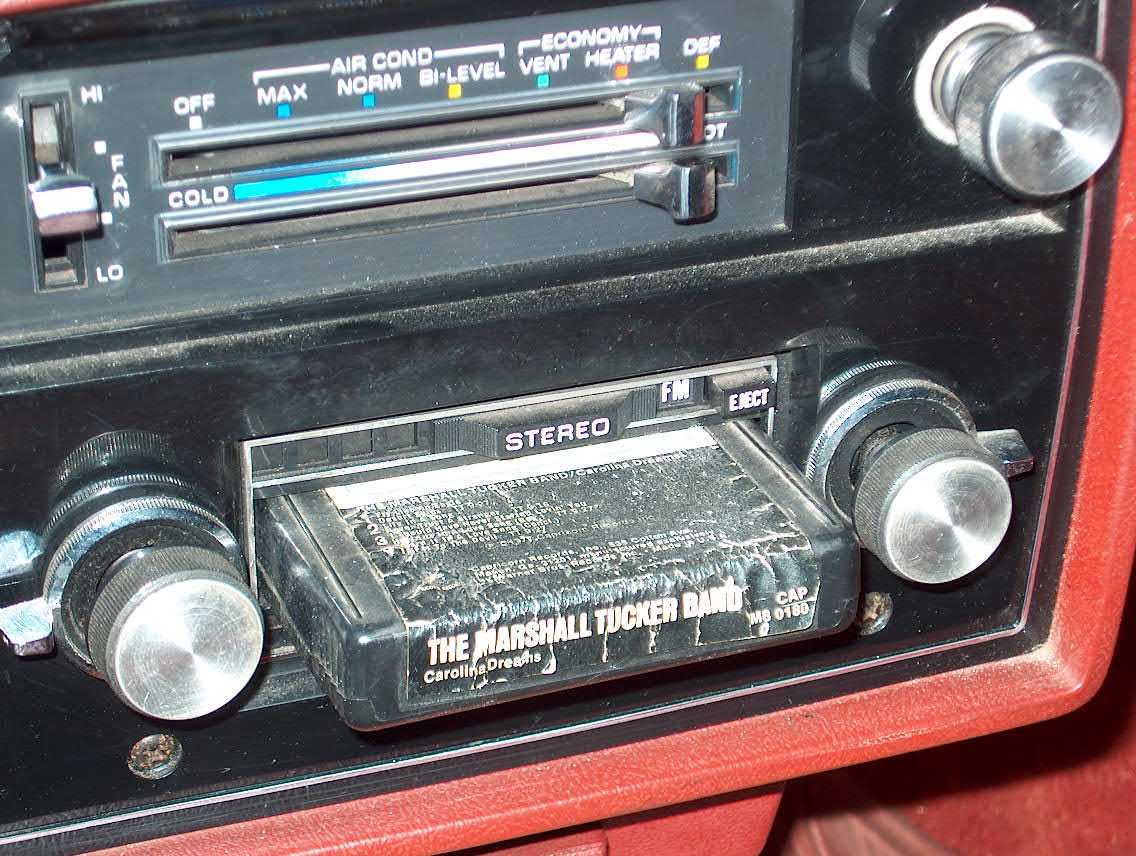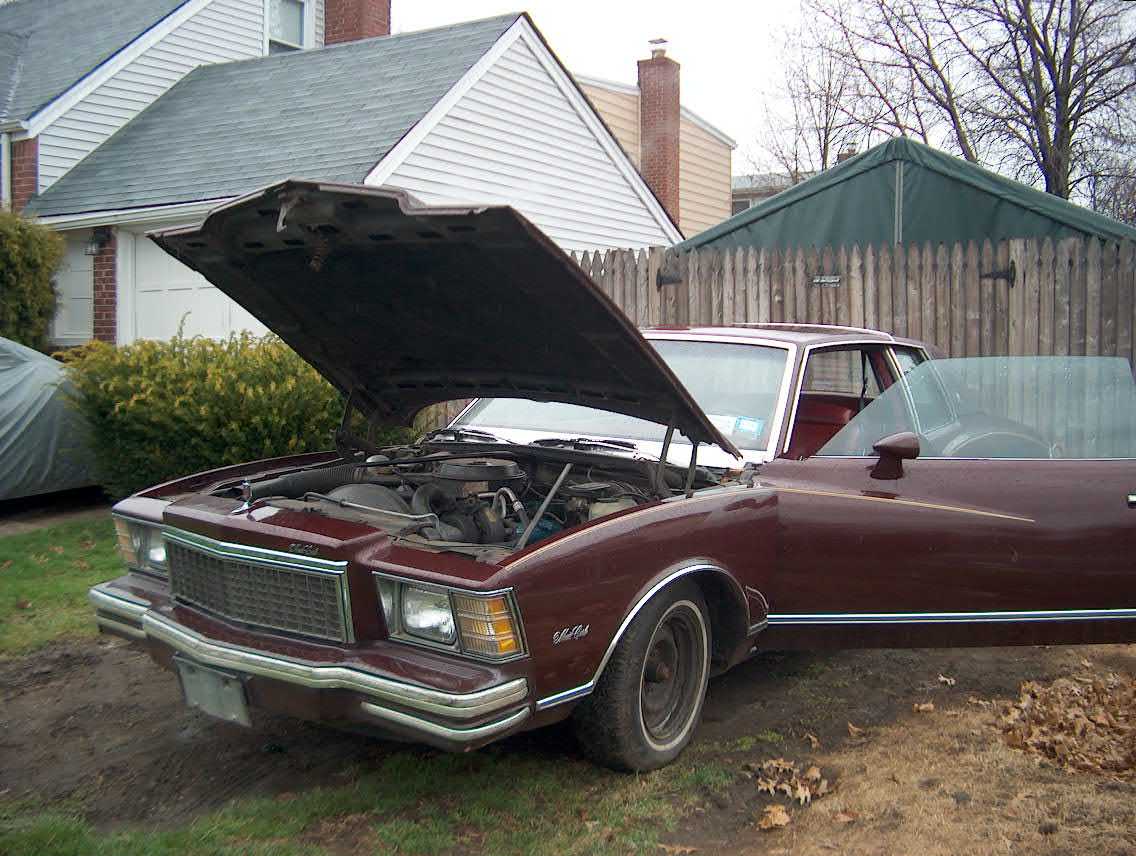 It doesn't look it here but this is called Dark Claret Metallic according to my 79 GM Restoration pack.. It also has a landau roof...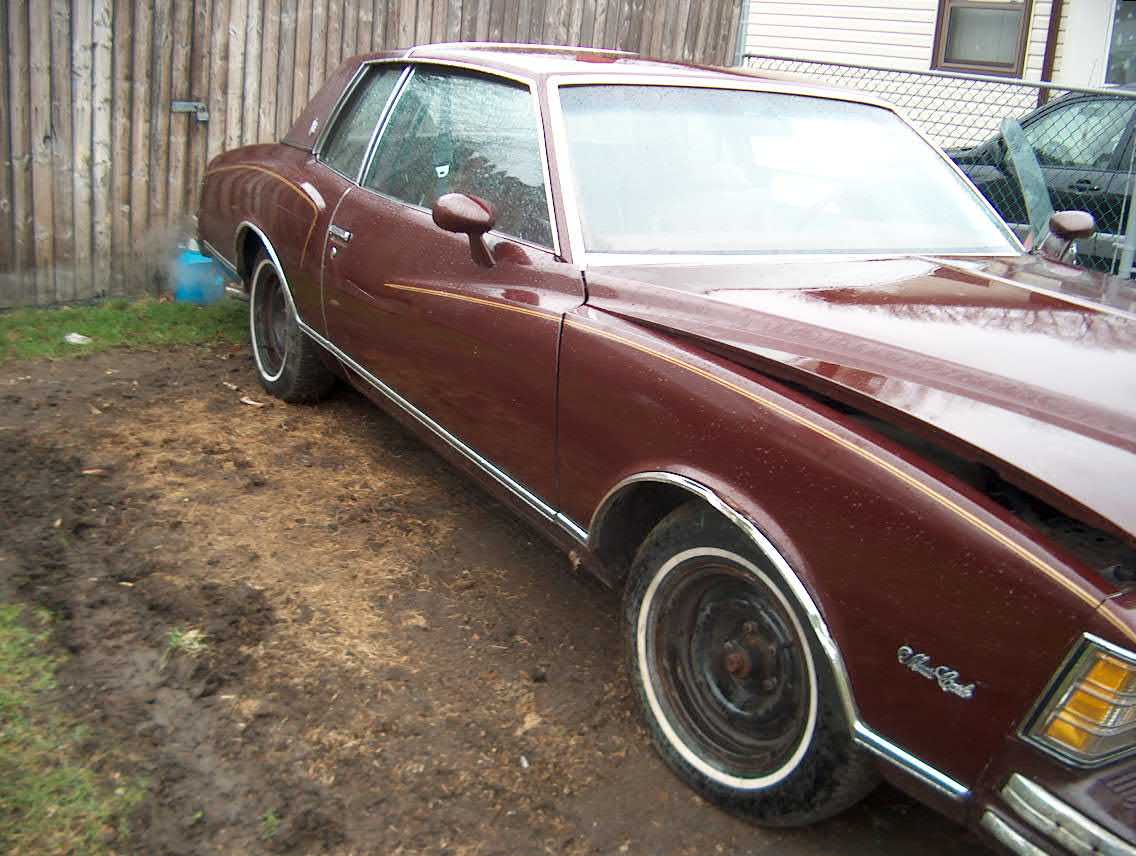 This is the only major damage on this car and I have extra parts to fix it.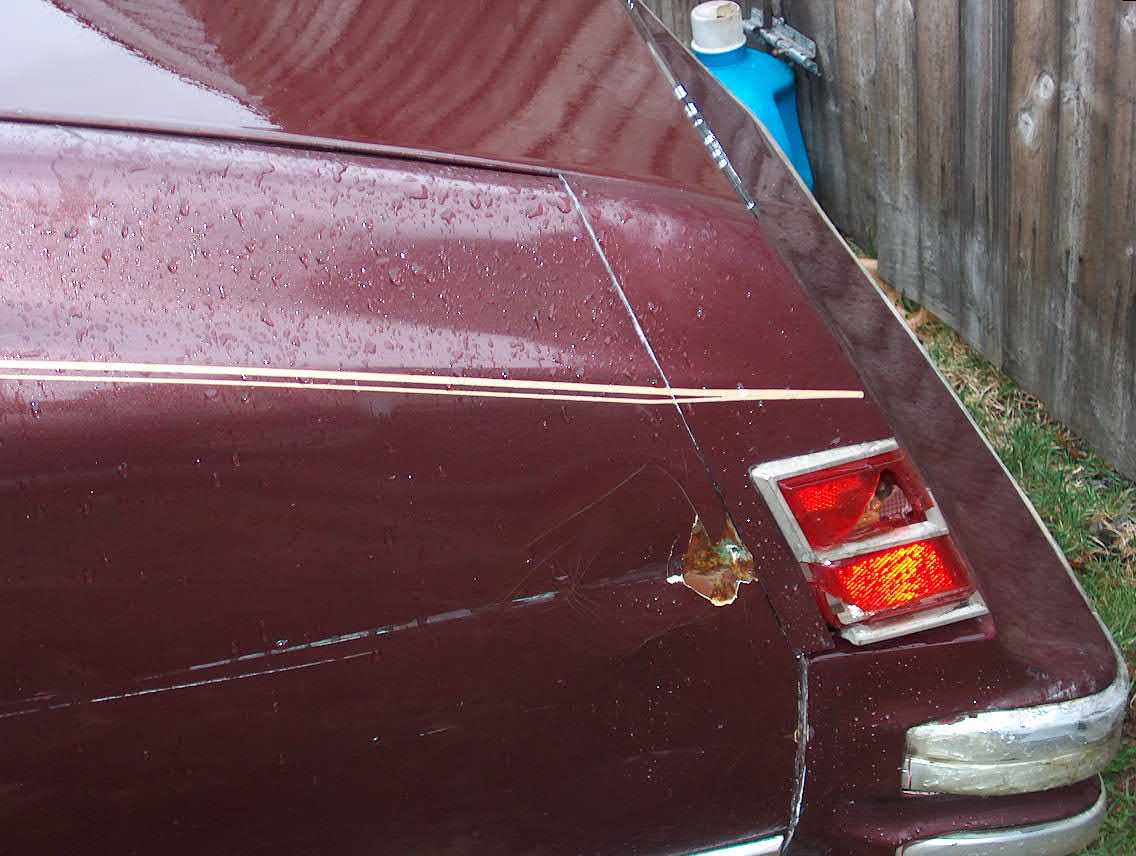 Check out that RED!!! Gotta get that grey 87 SS interior that I have in there...